"THE BOND BETWEEN A HUNTER AND HIS DOG CAN'T BE DESCRIBED; BUT ONLY FELT."
~ STEVE REIDER
Field training with help using homing pigeons or quail available for purchase.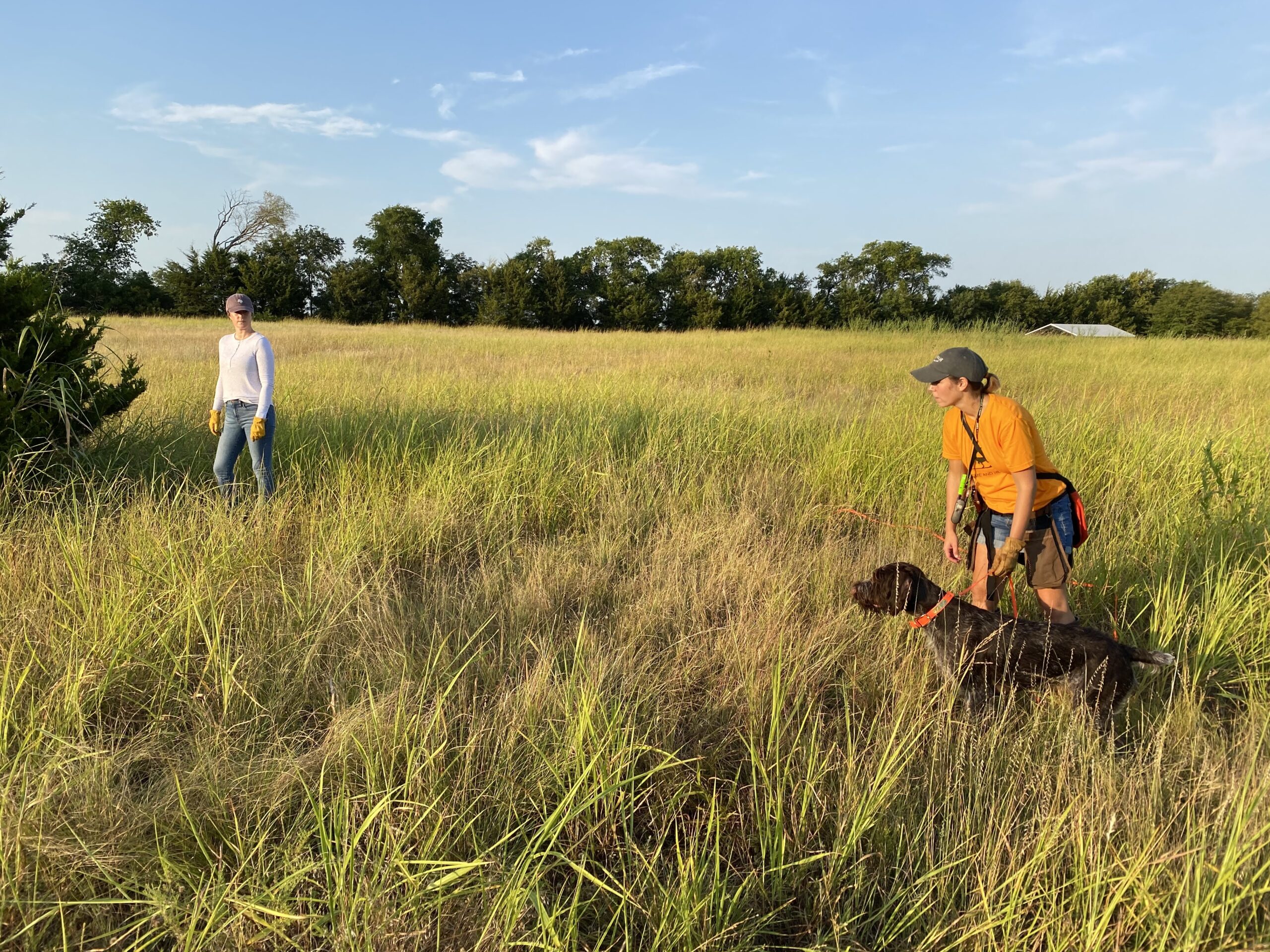 Whether you are focused on hunting with your dog, field trials or just sharpening your puppy's natural instincts, this program for hunting breed puppies ages 4+ months old will set them up for success as a future hunting partner and family dog!
Your puppy will be staying at our home as one of our dogs and will be introduced to crate training, will learn the basic commands such as sit, down, stay, "place," and basic house manners. Your puppy will be out and about with us, going to dog-friendly stores and restaurants and out on the field where they will be introduced to birds (pigeons, quail, pheasant, ducks).
Advanced Gun Dog Training
For dogs 6 months or older, this two-month program will be focused on developing your gundog's natural ability while continuing to focus on nurturing him or her as a family companion.
We will continue to focus on basic and more advanced obedience like heel, recall, extended stays and distraction training. In the field, there will be increased focus on pointing, searching, retrieving, quartering, water work and other hunting skills utilizing live and/or dead birds with gunshots added over time and as appropriate.
"Kata is a pleasure to work with and has helped our two hounds tremendously. She is very professional and willing to take the time to ensure all of your questions are answered. She also continues to be helpful even after we finish up our classes with her."

Matthew P.

Boston, MA
"Kata was kind enough to offer free basic training for the board members of One Tail at a Time, NFP in Chicago. She came over with her dog Lumpi and went over everything you could imagine. She also prepared training booklets for us that we use for foster and adoptive parents. We very much appreciate the time she took out of her schedule to teach us about dog behavior, there is no doubt in my mind that each one of us came out with a deeper understanding on how to care for rescue dogs."

One Tail at a Time

Chicago, IL
"Kata is wonderful! She speaks dog!! She helped me with my two boys, both older and one of whom is very stubborn. She proved you are able to teach old dogs, me included, new tricks. They are much better behaved and I have a better understanding of their body language. If your pet needs training, I highly recommend her."

Debra V.

Dallas, TX
"Kata helped my kids and me so much with training our puppy. She was so knowledgable not only about dog behavior but also about owner behavior. She helped me correct Angus' crate barking and taught us how to teach him basic commands. Kata had great tips on bringing our new puppy into our home and spent time with the kids showing them safe and fun games to play with him. We enjoyed working with Kata and would highly recommend her."

Caroline M.

Dallas, TX